Several members recently mentioned needlephobia, and described how much more time they end up spending on injections. I coincidentally ran into this interesting device, which got good reviews and mentions in the UK from needlephobic PWDs:
The Autojet hides the syringe into its shell (so you never see the needle or the syringe during the injection), and the trigger makes the injection happen instantly, quickly and seemingly painlessly. Here is a Youtube presentation of the device by a user (for a dog):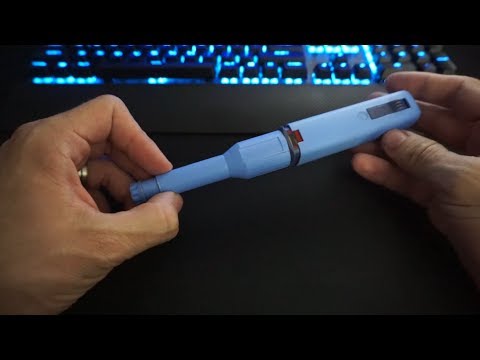 and another, more focused on using the product (also for a dog):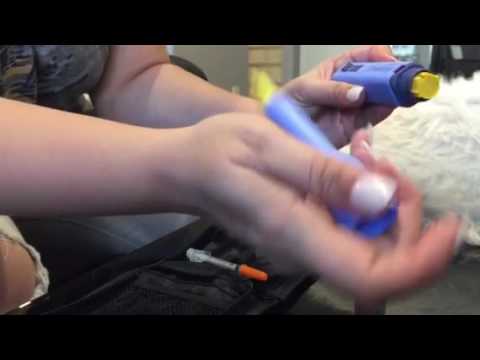 Many of the users on Amazon use it for penis injections, and write that it makes the process a lot easier – I can believe that easily… One forum review from diabetes.co.uk:
I've had T1 diabetes fro 41 years but still have real fear of needles and it used to take me up to half an hour to do each injection (no exaggeration). I discovered a number of years ago the Autoject from Owen Mumford. You load the syringe as usual, put it into the Autoject, rest it against the skin and press a button. It puts the needle in (the problem bit for me) and then the insulin. It honestly did change my life, It now takes seconds for me to do the injection.
This interesting article from 2000 – I was a child then (NOT) – lists several auto-injectors, including the Autoject:
https://www.diabeteshealth.com/injection-devices-the-business-of-lessening-pain-whats-old-whats-new/