A review by one of the first people to test the Freestyle Libre 3: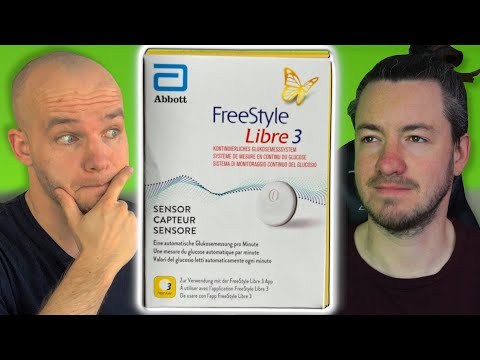 For those who understand German, a longer review: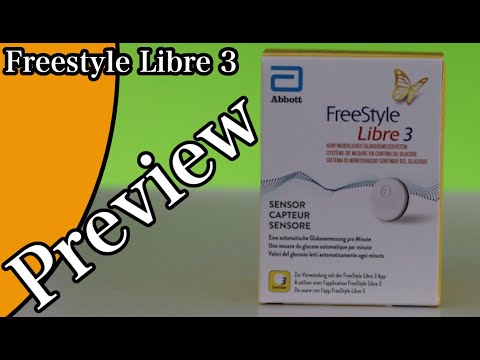 I think this is a great development. Hopefully Abbott will bring this to the market soon. Here the FSL 2 has only been available since the beginning of this year, so it would be great if they roll out the FSL 3 a bit faster.